I'll leave you alone this week
For years now, a nuclear power company in Ohio has been trying to get a bailout for two of its aging reactors. Republicans in the state weren't having it, so the company spent millions to back different Republicans in state legislative primaries, then used those new Republicans to elect a new state House speaker. That new speaker gave them $1.1 billion. This story, which I wrote with Akela Lacy, is almost too much to believe.
And Josh Gottheimer, Democrat from New Jersey who attacks vehicles when angry, now has a primary challenge.
And the requisite reminder that the audio version of my book We've Got People is available. Check out who's reading it…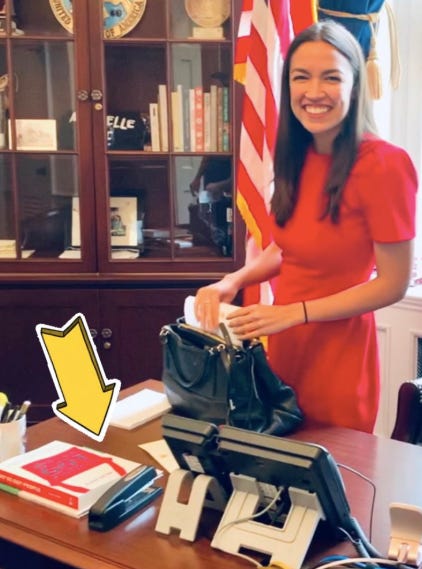 I'll be on vacation this week at Capon Springs & Farms in West Virginia, where my family's been going since the 1940s or '50s or so. The mountain air used to make it a nice retreat from the stifling heat, though that was before the climate changed and brought that stifling heat here, too. Still, it remains pretty gorgeous, and the kids love it.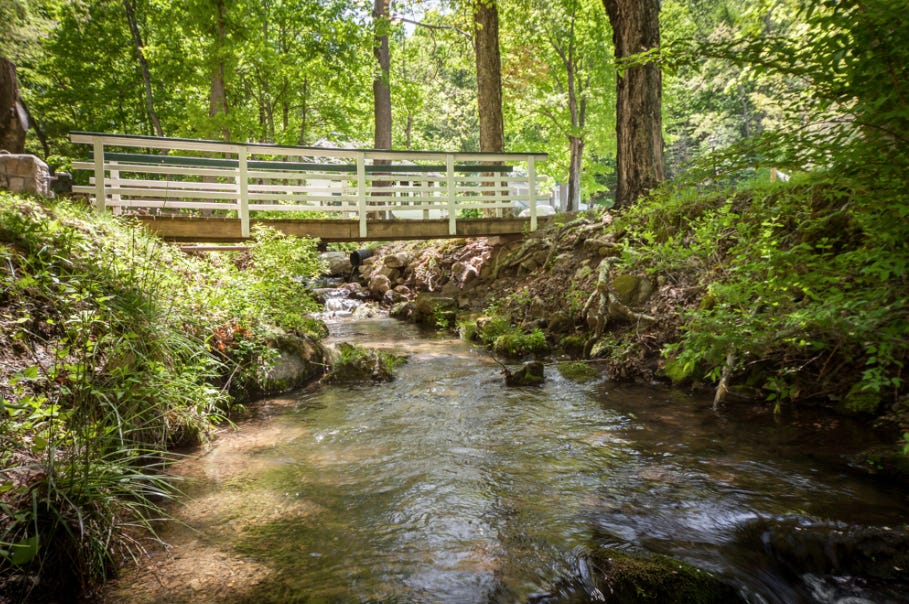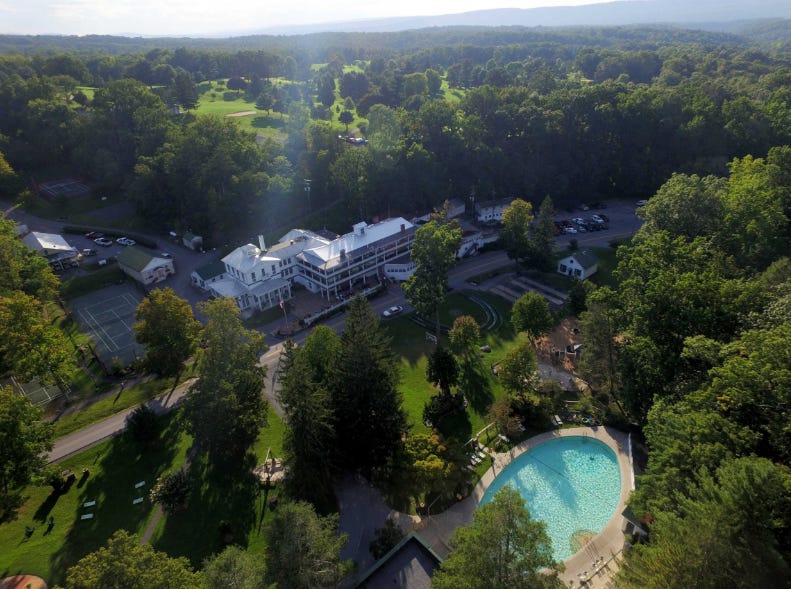 Enjoy the debates, and I'll be back in your inbox next week.